Last updated on March 26th, 2022 at 07:23 pm
Amy Belle, a Scottish singer, rose to stardom after performing a song with Rod Stewart. Speaking of Rod Stewart, he is one of the world's most popular musicians. She's made the most of her newfound popularity to advance her career and achieve success.
Many aspects of Amy's life, though, remain a mystery. Hence, today why not learn more about the beautiful Scottish singer.
Amy Is The Youngest Of Her Siblings
The vocalist was born in Glasgow, Scotland, in 1981. Amy Belle's parents had four children, out of which the elegant singer is the youngest one.
Amy's siblings consist of a sister and two brothers. Moreover, she dropped out of school at the age of fourteen and went to London at 17 to focus only on music.
Amy Belle's parents are sure very supportive of their little daughter's ambitions, as they allowed her to go to the big metropolitan city at such an early age. The melodious singer hasn't looked back since, and her talent and personality have continued to wow others.
Amy Belle Net Worth & Career
As mentioned earlier, after leaving school at 14, Amy Belle then moved to London three years later to kickstart her career in music. Later, she became a member of the Alice Band, a pop-folk girl band.
However, the singer left the group after three years and started busking. While singing on the street was hard, Amy loved doing it and was awarded for her patience.
In 2004, an accidental meeting with Rod Stewart's manager changed the brilliant singer's life. In October of the same year, Amy and Rod Stewart performed a wonderful rendition of "I Don't Want To Talk About It". That was a watershed moment in Amy's life.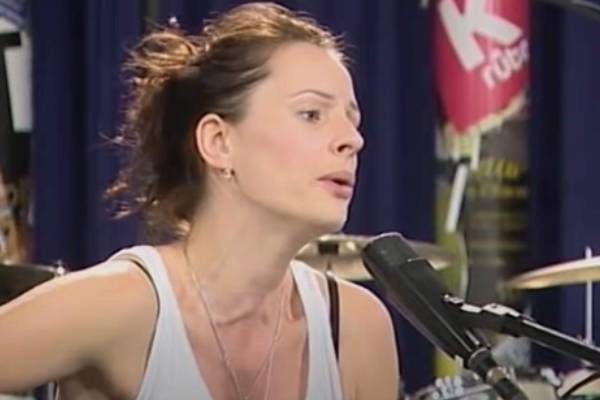 The talented lady released Lost In The Shortcut, a collection of her songs co-written with Eg White and Paul Statham. Amy's album is available on Amazon for $9.49 in MP3 format and $40.71 in audio CD format. She has also penned songs for celebrities such as Miley Cyrus.
Amy Belle's net worth must have skyrocketed once she released her debut album and co-wrote the songs Giving You Up and Talk Is Cheap for Miley Cyrus.
Then, in 2009, Amy Belle and Audrey Nugent formed Nugent & Belle, a new band. While the band Nugent & Belle appears to have disbanded, Amy Belle's net worth must have increased as a result of concert and record sales.
The artist was also performing with The Angeles in 2019, according to her Facebook page. It's unclear whether Belle is still in the band, but let's hope we hear more of Amy's lovely voice in the coming days.
ALSO READ: Get To Know Reeham Sedky
Amy Belle Is A Married Woman
Amy confirmed her marital status to the Scottish Daily Mail in an interview. As stated in the 2015 article, Amy Belle's husband is a solicitor. However, his information, on the other hand, remains anonymous. Since the couple has opted for privacy, there is no information about the pair having children. Thence, it remains a mystery as well.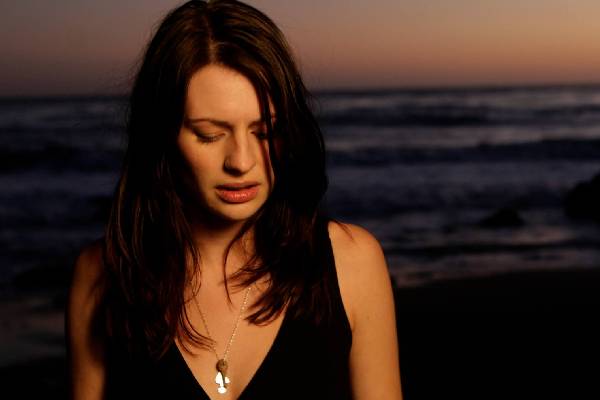 Moreover, Lost In The Shortcut singer is active on social media. In fact, she is a food lover and has a sole Instagram page for food and beverages. There, the Scottish singer keeps uploading pictures and videos of delicious food their quick recipes.
Overall, we could witness that Amy Belle has come a long way from singing in the streets to forming her band. Besides her career, we would love to hear some more information about Amy Belle's family and personal life.